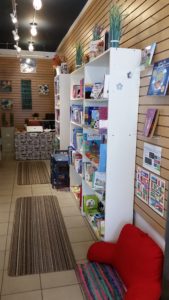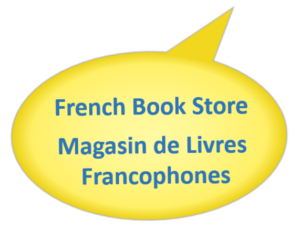 Come and see our selection of
great books for your children!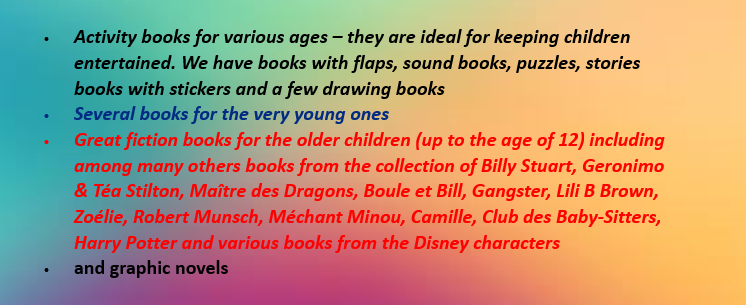 Venez voir notre sélection de livres pour enfants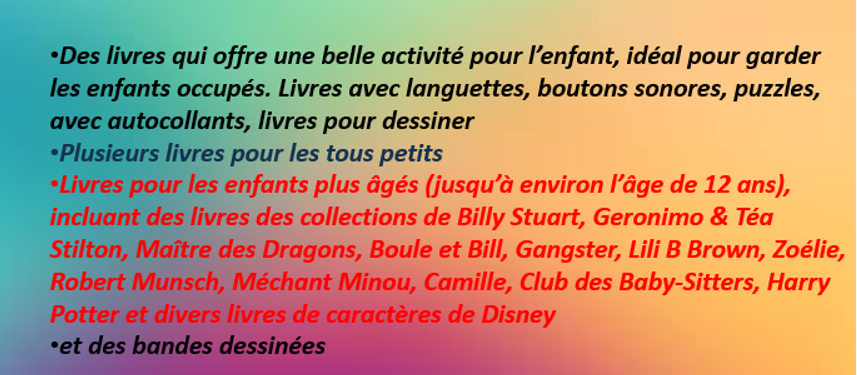 Come, discover and purchase great French books for young children learning French as a beginner or more advance.
Venez découvrir et acheter des beaux livres en français pour des jeunes enfants qui apprennent le français comme débutant ou plus avancé.
Copyright © 2016, Children's French Book Corner